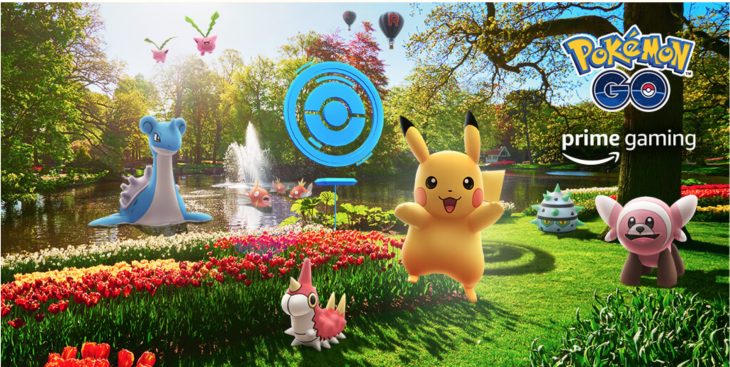 Amazon Canada has a great Prime Gaming Offer, available now, where you can Get FREE Pokémon Go Items with Prime Gaming.
Amazon Prime Gaming members can now get Pokémon Go Items for FREE.
This promotion is available through Amazon Prime Gaming. Visit the Pokémon Go promo page on Prime Gaming and log in with your Amazon Prime to get your FREE items.
Click here to view more Deals at Amazon Canada.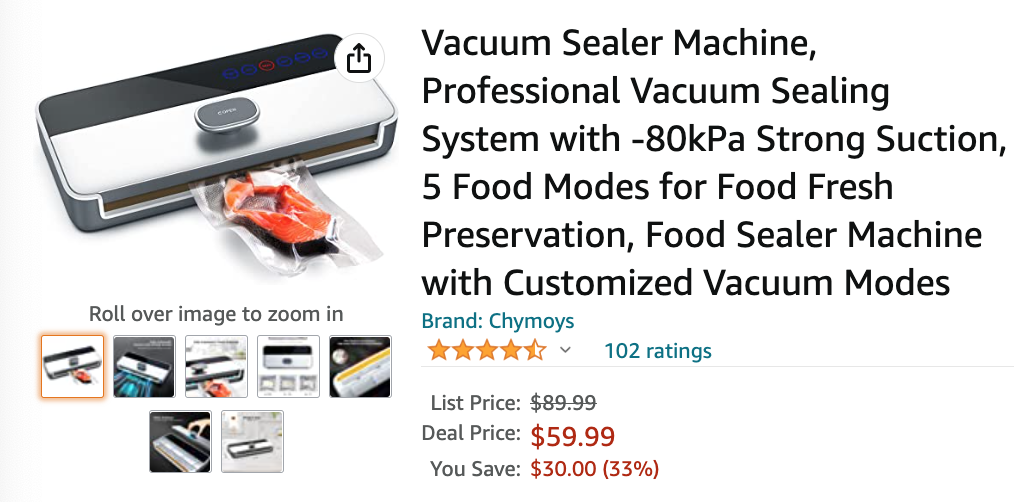 Amazon Canada has awesome August Break Deals available now! Amazon Canada has great Deals of The Day, with new deals every day.
Amazon Canada has great daily deals with Prime, where you can Save up to 70% on Amazon Deals, and more.
Also, Amazon Canada has more great deals that include:
Get Vacuum Sealer Machine, Professional Vacuum Sealing System with -80kPa Strong Suction, 5 Food Modes for Food Fresh Preservation, Food Sealer Machine with Customized Vacuum Modes, for $59.99, Save 33% off.
Get Convection Toaster Oven, 26.3QT/25L Toaster Oven Air Fryer Combo, Convection Oven Countertop Oil Free with Rotisserie & Dehydrator, 24 Preset Cooking Functions, 10 Accessories and Recipes Included, for $179.99, Save 28% off
Some of the above deals are "Lightning Deals" so they're available for a few hours only!
Click here to view more Deals at Amazon Canada.
Amazon won't keep this deal for long since it's such a good price! The price will probably go back up soon so hurry up if you're interested in buying it!
Amazon offers FREE shipping for all Prime members or FREE shipping on orders over $35.